So i have been looking at the Honker 15 for a few years now. It just looks like a great little skiff for the type of duck hunting we do down in SFL. I also do Classic cars and my 39 has been taking up all my free time. But The next step with the 39 requires tools i don;t have so I'm on hold for 3 weeks. I decided to see if i could get this sucker built in that time frame, and because of some medical stuff i won't bore you with, I have to work in small bursts.
Anywhere I started last wednesday and in working in the evenings and on weekends I've gotten quite a bit done. So far I figure i'm actually 23 hrs into the project.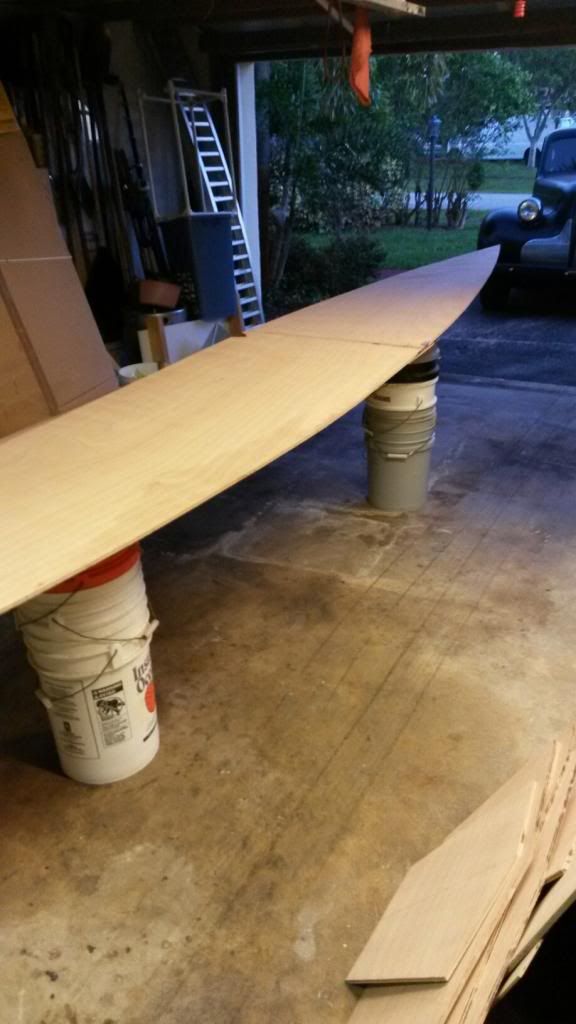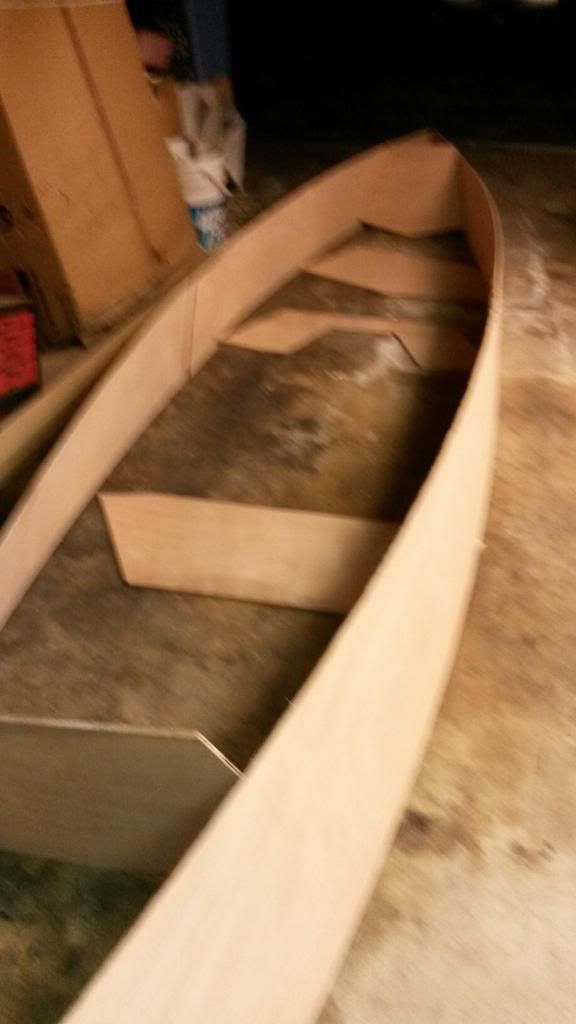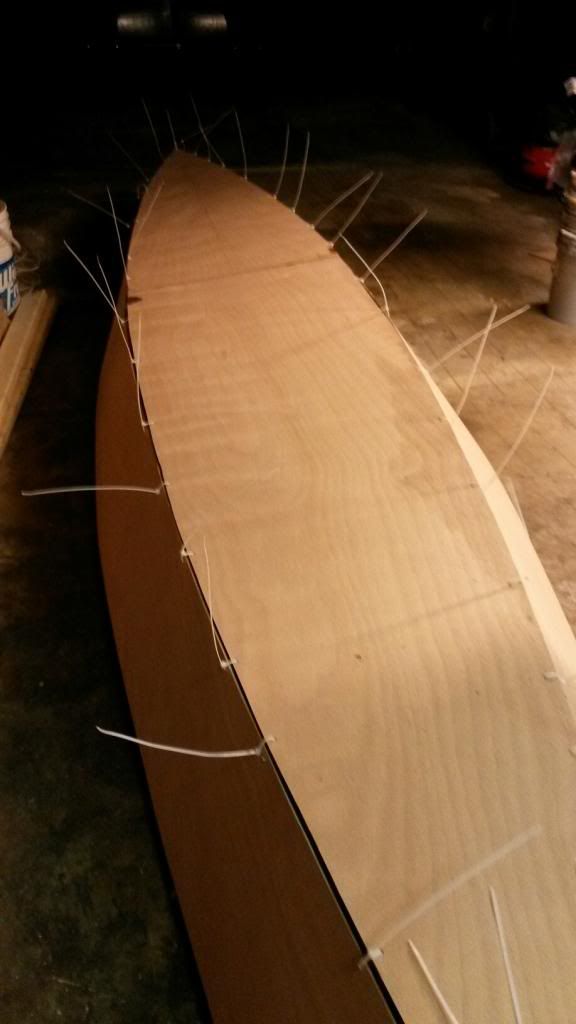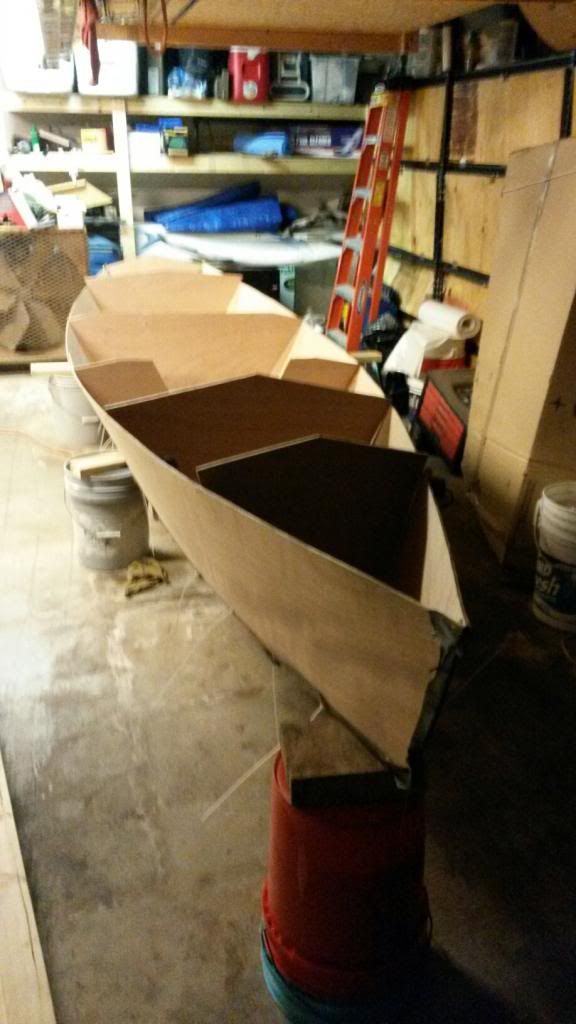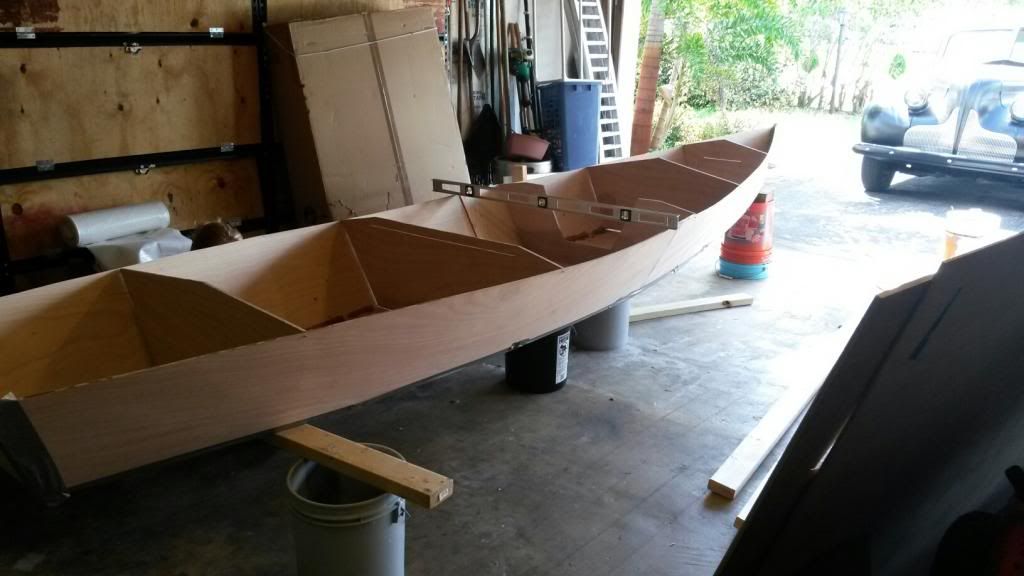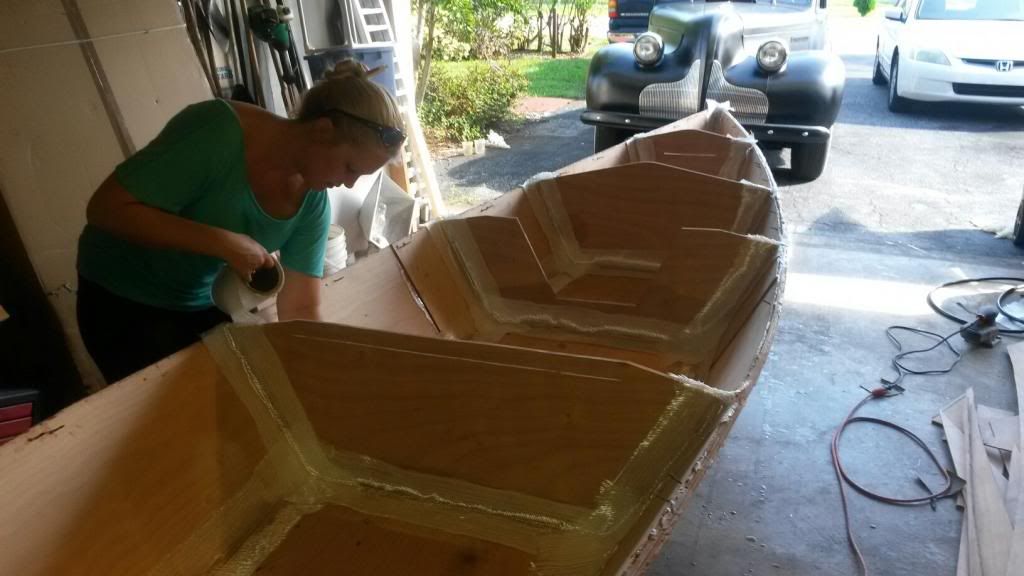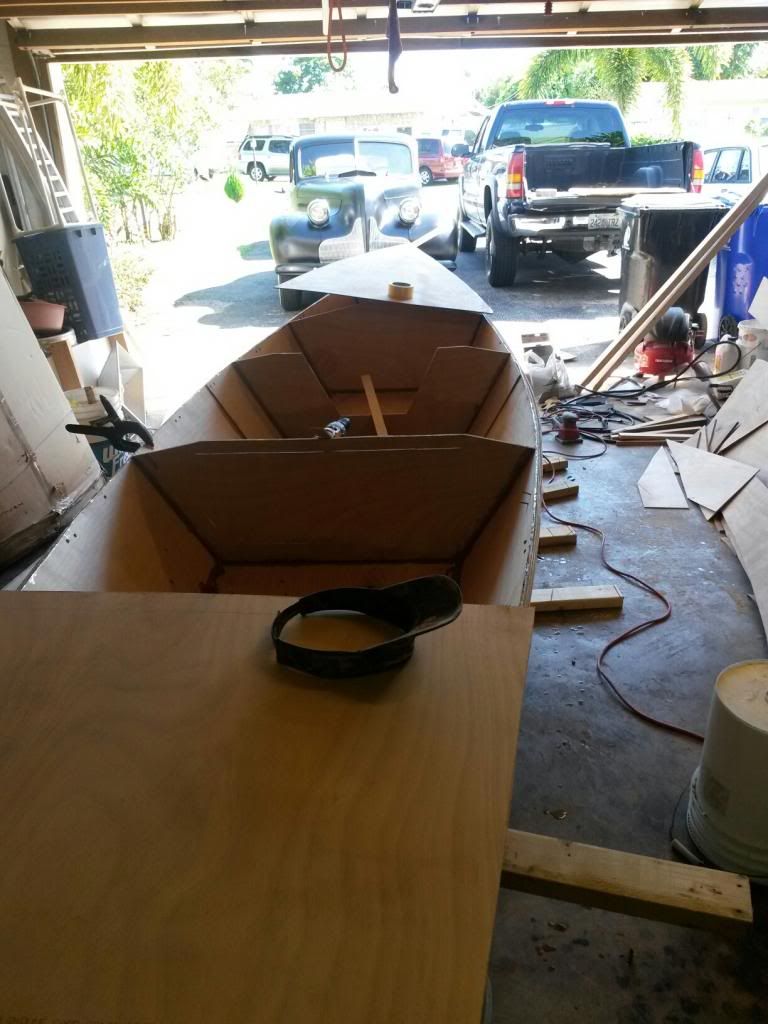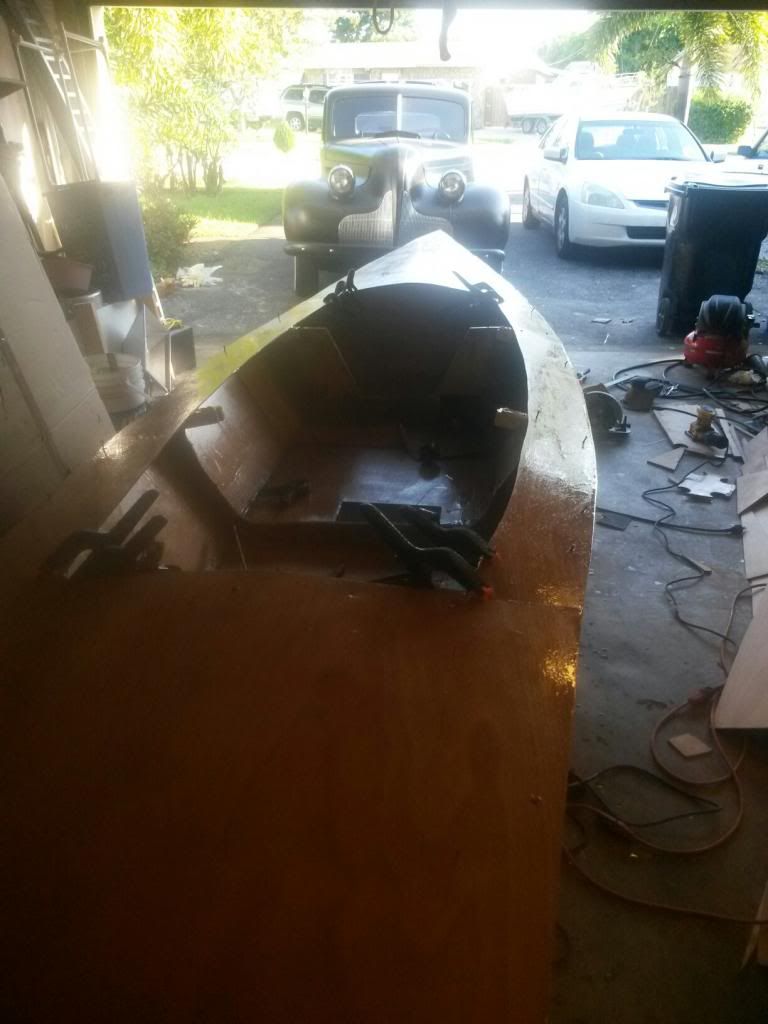 Some fun things i've learned.
1. put the zip ties the right way around. It makes a big difference!!!
2. using the bad to apply epoxy resin is the only way.
3. I wish i would have pre taped my seams.