So I have finally made enough progress worth a post but first a few questions.
I need suggestions on building a rod locker through the floor of the sole for surf landings. I need to cut holes in the frames so the compartments aren't sealed so I figured I would cut a square even to the floor, stringers and sole bottom. What about a lid, how do I make it keep the sole's curved shape?
Speaking of the sole I'd like to lower the sole at least and 1.5 or so. Anybody who has built one of these have dimensions for the sole in this lowered position? Figured I'd ask since it would save me a couple hours.
When cutting the storage for the aft compartment, is this much easier after the top is in place?
On to the build.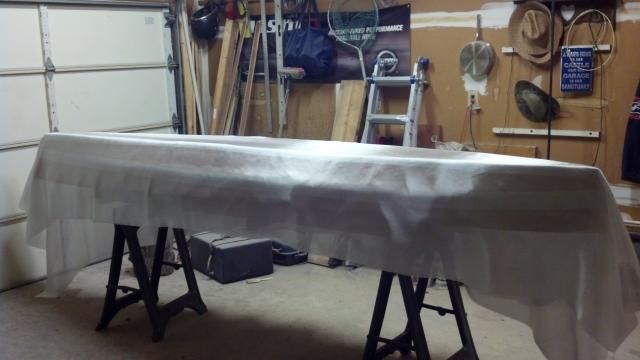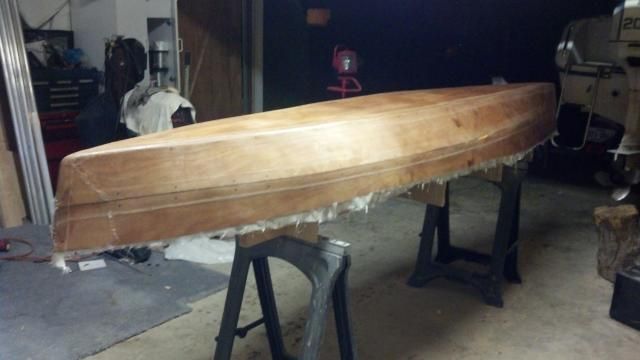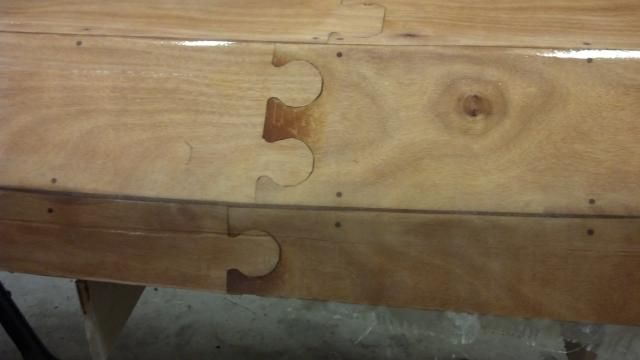 After a lot of resin...