BBC got me. This will be my 2nd boat, I fished my SK14 hard this year and learned alot about what I really need in a boat vs what I really want in a boat
I decided to cut the plans out myself instead of going with the CNC kit. This way its my boat, mistakes and all

I'm following Cracker Larrys build thread, I hope my boat comes out half as straight as his...
The beginning! Strongback built and level (the iphone level app is actually awesome), pieces cut and ready for the hull panels!
My first small batch of epoxy from BBC should be here today, so hopefully later today I'm gluing up my transom and stringers...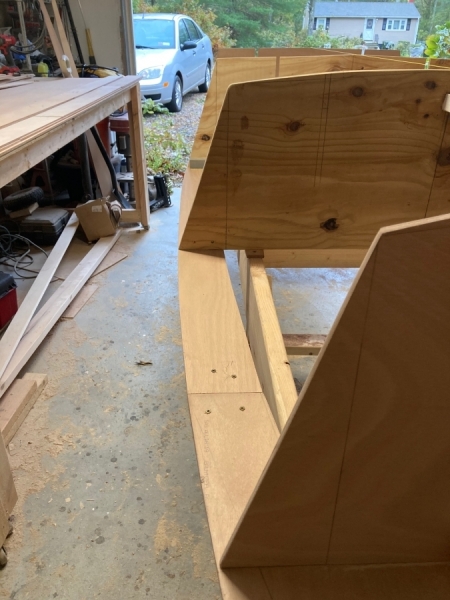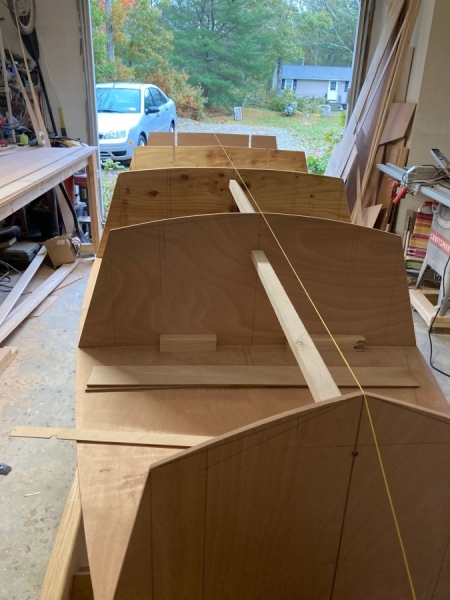 Figuring this build is WAY more involved, I'll probably have a thousand questions for everyone!