Learning is fun! Just wish it didn't involve ripping the same 6" of gel off 8 or 30 times.
All done. It it is brown it is reflection from the trailer or ground. The green color is my coat. I'm happy with the finish and the quality of the work. The owner kept pointing at "defects" and I was "yeah, but the fair is up here". So I'm taking that as good enough.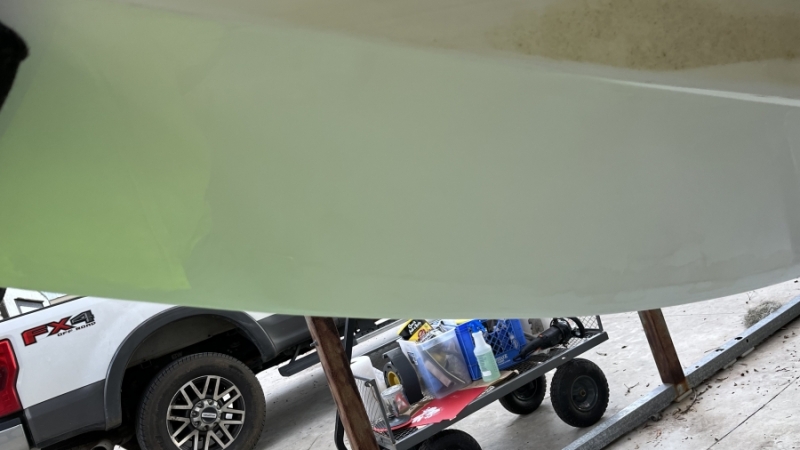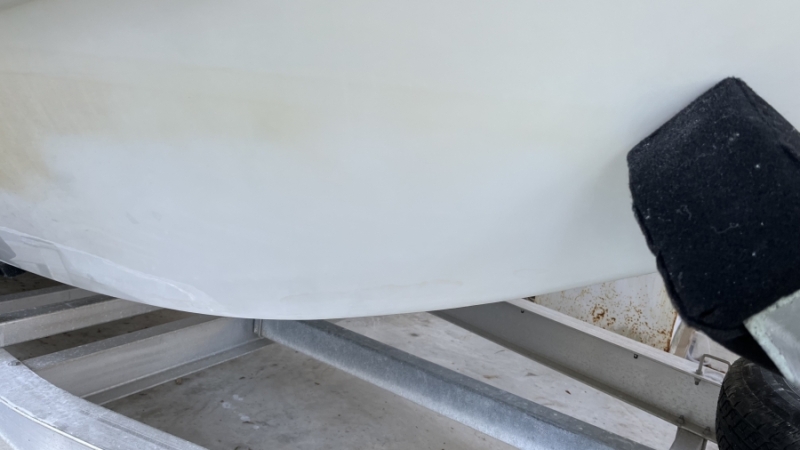 Anyone have tips to get the camera to focus on shiny gel. Seems dang near impossible. Keep focusing on the reflections or the background.